Michelle McMurray de Luces of Wedding Story Writer is a creatively inspired person with a genuine interest in wedding style shoots. When I saw per post on Facebook post looking for interested vendors to be a part of a rustic-style shoot, I was immediately intrigued. Besides being able to offer/highlight some of my own wedding-planning services, I have worked with many vendors who I thought may enjoy being a part of the shoot. 
As expected, the style shoot was a huge success. Taking place in Cypress Manor in Cary, NC, we recruited such a great variety of vendors, including fine-art photography, cinematography, makeup, floral and more. All contributed as we created an emerald-green and neutral color scheme to complement the beautiful rustic décor. 
Michelle does incredible work and has such a creative eye. I hope to be a part of more exciting events like this one in the future. See below for a list of the participating vendors as well as amazing pictures from the day.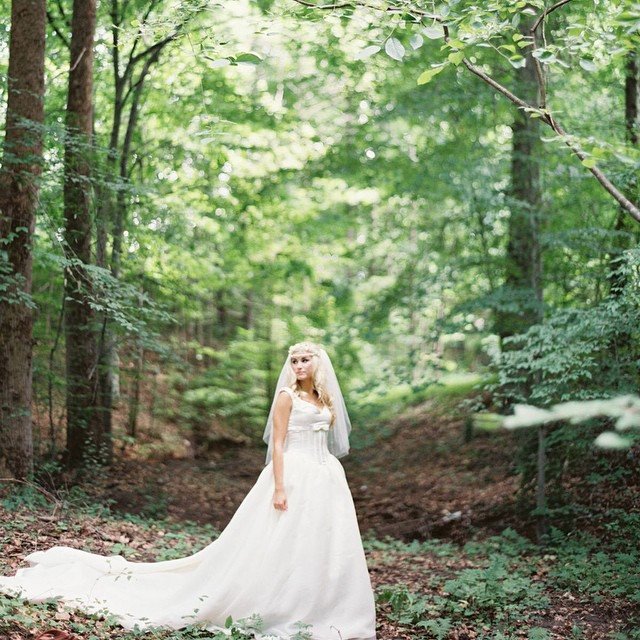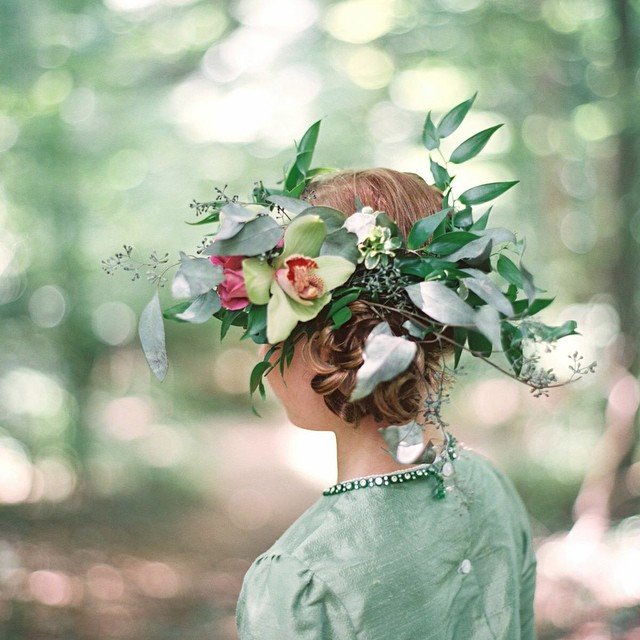 Shoot location: Cypress Manor in Cary, NC
Fine art photography: Tulle and Grace
Film and cinematography: Nathan Morris of Oak City Films
Makeup: Perfection by Patricia
Location scouting and coordination: Apara Pochiraju of LadyBird Events
Jewelry: Bel Canto Designs
Floral designs: Creative Touch Designs 
Shoes: Angela Nuran Shoes
Vintage headpieces: Heart of Gold Artisan Designs
Special Thanks:
The Farmer's Daughter
The Oblique Pen